Coral Hammock Poolside Home
<< BOOK TODAY AND RELAX AT YOUR KEY WEST CORAL HAMMOCK POOLSIDE HOUSE >>
28 Coral Way, Key West, FL
3 Bedroom(s) | 3 Bathroom(s) | Sleeps 6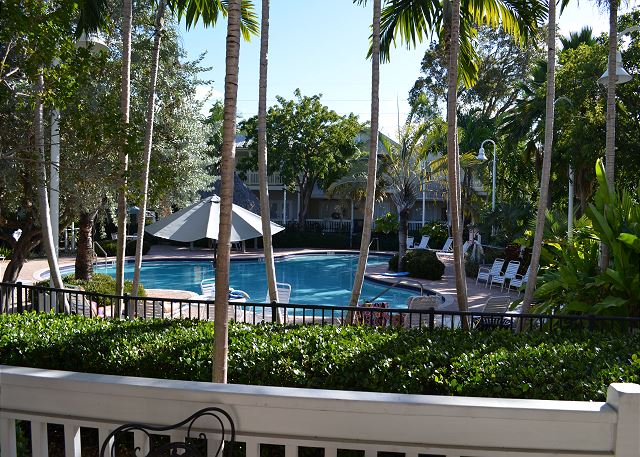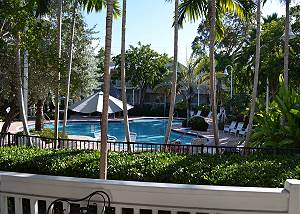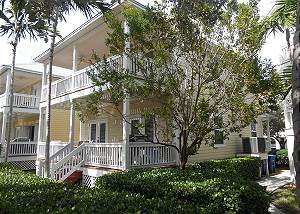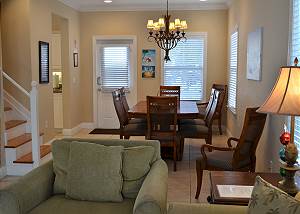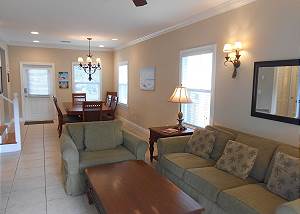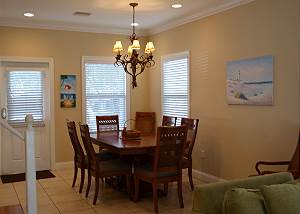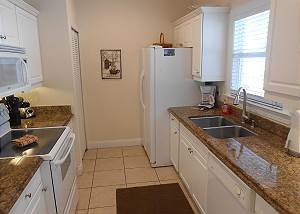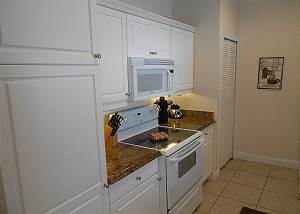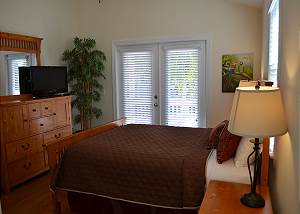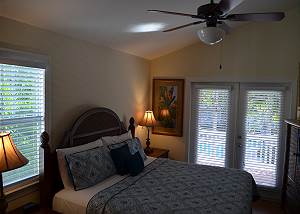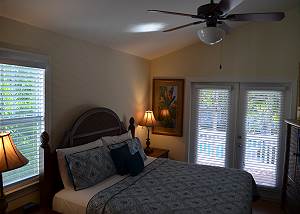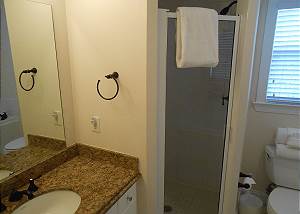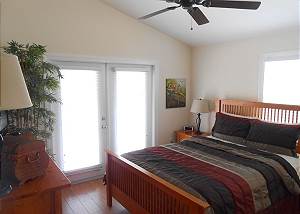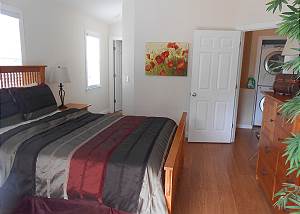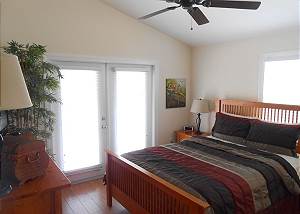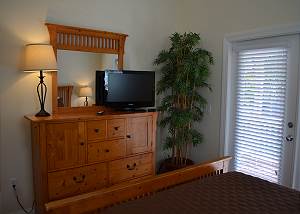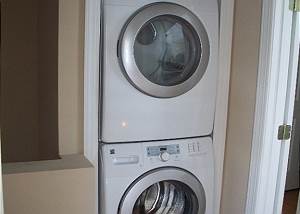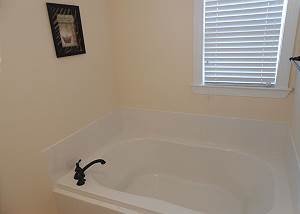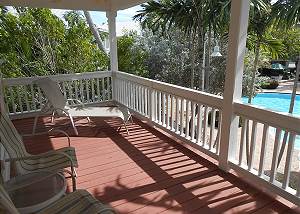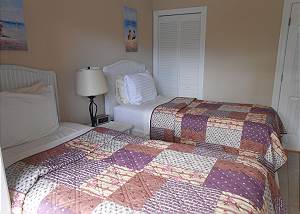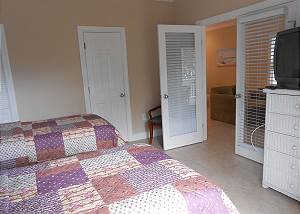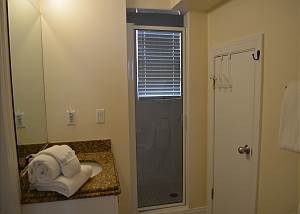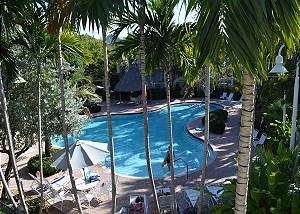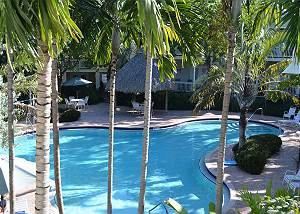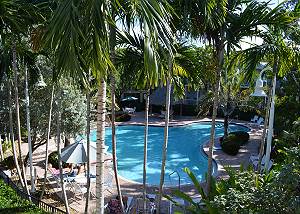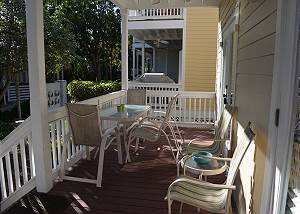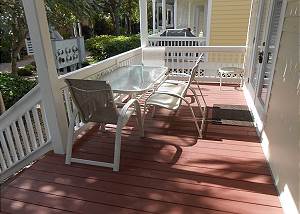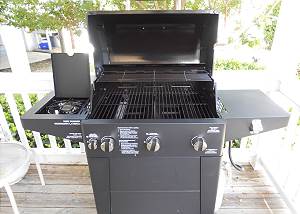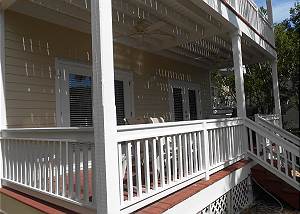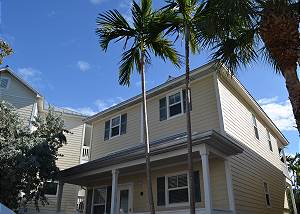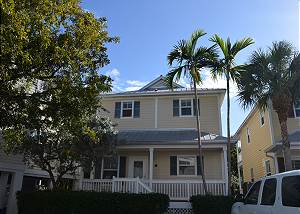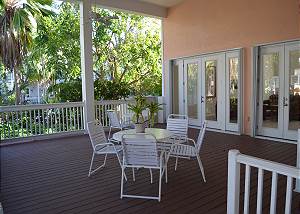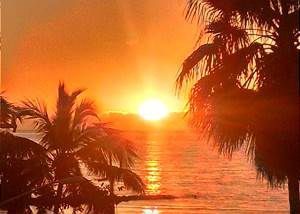 3 Bedrooms, 3 Full Bathrooms, Backs to Community Pool, Sleeps up to 6 This home was built in 2004. It has been well maintained and is ready for you to enjoy on your next vacation in Key West. You can stay in this 3 Bedroom home for less than the cost of one room in some local hotels. There is a nice Kitchen for your use. High speed internet is available. There is a TV in the living room and in every bedroom. You will love this home! This home is located in the Coral Hammock community. It consists of 55 properties. There is a mix of detached homes and townhomes. This home is a detached home that backs to the well landscaped community pool. There is a beautiful deck on each level. This home is a great place to stay at while enjoying your vacation in Key West. MAXIMUM of 6 guests. No large gatherings of any kind are allowed at this home.
Amenities

combination tub/shower:
king:
queen:
shower:
toilet:
twin/ single:
botanical garden:
churches:
cinemas:
library:
marina:
museums:
playground:
reefs:
restaurants:
Coffee Maker:
Dishes & Utensils:
Dishwasher:
Kitchen:
Microwave:
Oven:
Stove:
Toaster:
beachcombing:
bird watching:
eco tourism:
paddle boating:
scenic drives:
sight seeing:
walking:
fitness center:
massage therapist:
Deck / Patio:
Outdoor Grill:
Communal Pool:
cycling:
deepsea fishing:
fishing:
fly fishing:
golf:
jet skiing:
sailing:
scuba diving or snorkeling:
snorkeling:
swimming:
tennis:
water skiing:
wind-surfing:
children welcome:
non smoking only:
Minimum Age Limit for Renters:
Guest Reviews of
<< book today and relax at your key west coral hammock poolside house >>
Key West , FL
New Years in Key West
Review by
Ed L.
The six of us had a wonderful stay at the Hammock. Very clean accomadations, easy drive downtown, respectful neighbors.
5 out of 5 stars
Manager Response:
Fantastic to hear Ed we hope you will com and stay with us again.
Immaculate!! Better than described!!!
Review by
Carolina S.
It's cleanness and organization is perfect. Very spacious, beautiful home. My party and I have chosen this as our vacation place for now on.
5 out of 5 stars
Manager Response:
Wonderful to hear thanks so much and we will look forward to your return
So relaxing
Review by
Isabel S.
We were 6 people and this was the perfect place to be for a few days and a visit to Key West. Clean, with a pool, in a secure community, everything you needed for cooking etc. The air conditioner worked perfectly. Every couple had its own bedroom and bathroom. The pool was in perfect condition for a nice swim.
5 out of 5 stars
Manager Response:
Thank you Isabel. Glad you had a good time.
EH Look a Like Contest Weekend
Review by
Dave E.
Had a fantastic time at your guest house. It fit my family perfectly
5 out of 5 stars
Manager Response:
Congratulations in the contest and glad you had a good time staying with us.
Great house in a great location
Review by
Joel K.
The house was very comfortable, and everything was within a 10 minute drive
5 out of 5 stars
Manager Response:
Thanks for your review. Hope you will stay with us again.
Perfect Place
Review by
Jenn T.
This is our 2nd time staying in Coral Hammock. We love it because it far enough away to be quiet and close enough that its easy to get everywhere. Its the perfect vacation spot for families and couples alike and we can't wait to come back!
5 out of 5 stars
Manager Response:
Thanks Jenn, Wonderful to hear.
Key west
Great place, property is very well kept, beautiful pool and landscaping. The home is very clean and comfortable. Enjoyed our stay and would stay there again.
5 out of 5 stars
Manager Response:
Thank you Linda, We appreciate your good review.
Peaceful retreat
Review by
jean M.
This was a very clean up to date with a great location. Wonderful little coffee house/bakery; as well as a pizzeria within 4 minute walk which we did not expect to find so close. The grounds were clean and staff we encountered were friendly and helpful. Would definitely stay again and recommend.
5 out of 5 stars
Manager Response:
We love to hear this. Thank you for your review and we hope you come back.
Key West
Review by
david c.
Very nice start to finish
5 out of 5 stars
Manager Response:
Great to hear Thank you !
Key Wewst Vacation
Review by
David H.
The weather and accommodations were both great!
5 out of 5 stars
Manager Response:
Fantastic to hear David. Thank you
A wonderful escape from winter
Review by
Cynthia K.
We were delighted to arrive at our rental at Coral Hammock. The house is tastefully furnished and well maintained. It was only minutes from the action on Key West but the compound itself was nice and quiet in the evenings. I would return in a heartbeat.
5 out of 5 stars
Manager Response:
Thank you for your wonderful review, could you please change it to 5 stars instead of 1 as one is the lowest rating we can get and it will concern people. Glad you had a great stay,
A relaxing vacation in a lovely setting.
Review by
Deb C.
Our house overlooking the beautiful pool was well appointed and felt like a home away from home. We had a great family Xmas there.
5 out of 5 stars
Manager Response:
So glad to hear this Deb. We hope you will stay with us again.
Great place to stay
Review by
Eduardo C.
Had a great time at the Coral Hammock home. Was very roomy and family liked it a lot. Was well positioned inside the complex next to the pool, but has no issues with noise, especially at night. Place was well kept and clean upon arrival and stocked with necessary supplies. Location was great because it is just outside of key west, but very easily accessible. Only negative if there is one at all, is the cookware may need upgrading and maybe some décor? But overall vey great place.
5 out of 5 stars
Manager Response:
Thanks for your review and we appreciate the feedback.
fantastic experience
second time i have stayed at this property and i will stay again. very pleased.
5 out of 5 stars
Manager Response:
Thank you we are very glad to hear it.
Birthday Weekend Getaway
Review by
Stephanie S.
This place was great! Location was perfect, nice bike ride into town to add exercise to the vacation. The house was clean, the pool was excellent to have. Use the concierge, bikes were delivered right to our door, it was amazing! Also many restaurants up near the property, and a convenient CVS. Will definitely stay again, wonderful place!
5 out of 5 stars
Manager Response:
Fantastic to hear. Thanks for the review and we look forward to hosting you again.
Book Your Stay!
Select your arrival and departure dates below to reserve this unit.
Availability
Available
Unavailable
Check-In Only
Check-Out Only
Seasonal Rates
| Date Range | Daily | Weekly | Monthly |
| --- | --- | --- | --- |
| 12/19/2018 - 04/30/2019 | $425.00 | $2,723.00 | $11,475.00 |
| 05/01/2019 - 12/19/2019 | $450.00 | $3,150.00 | $9,555.00 |
| 12/20/2019 - 04/30/2020 | $475.00 | $3,675.00 | $14,250.00 |
* Seasonal rates are only estimates and do not reflect taxes or additional fees.